Interview with Francis Chan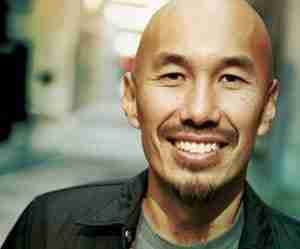 Francis Chan joins us for the debut of the Find Your Calling Podcast. This episode is Francis' first interview after a 30 day "technology" fast from phones, texts, and emails. Francis shares insights from his personal journey and how he understands calling. He gives us an update on his church planting work in San Francisco. As we've come to expect from Francis, he shares transparently from the heart and puts Jesus squarely at the center of the conversation.
Francis discusses how he continually pursues God's voice and leading in his life.
Francis Chan on Calling
Francis is a best-selling author, sought after speaker, pastor, and devoted husband and father. He is the founding pastor of Cornerstone Community Church, the founder of Eternity Bible College, and sits on the board of directors of several Christian ministries. Francis is married to his wife, Lisa, and has seven children.
Visit Francis' web site at www.francischan.org
The post Francis Chan: Find Your Calling Podcast appeared first on toddwilson.org.